Oceanic Pro League: Week Nine Recap

Heading into week 4, the Chiefs Esports Club were facing an uphill battle on paper, facing two first placed teams in Avant Gaming and Mammoth. At 4-2, the Chiefs needed two massive wins to swing the title race back in our favour!
---
Game One: Avant
The Chiefs have never lost a series or best of one to Avant in the history of the OPL, and that wasn't about to change this week. With skirmish after skirmish around the entire map going our way, the team led by Jungler Only's Sejuani head into the mid-game with a massive 11k gold lead.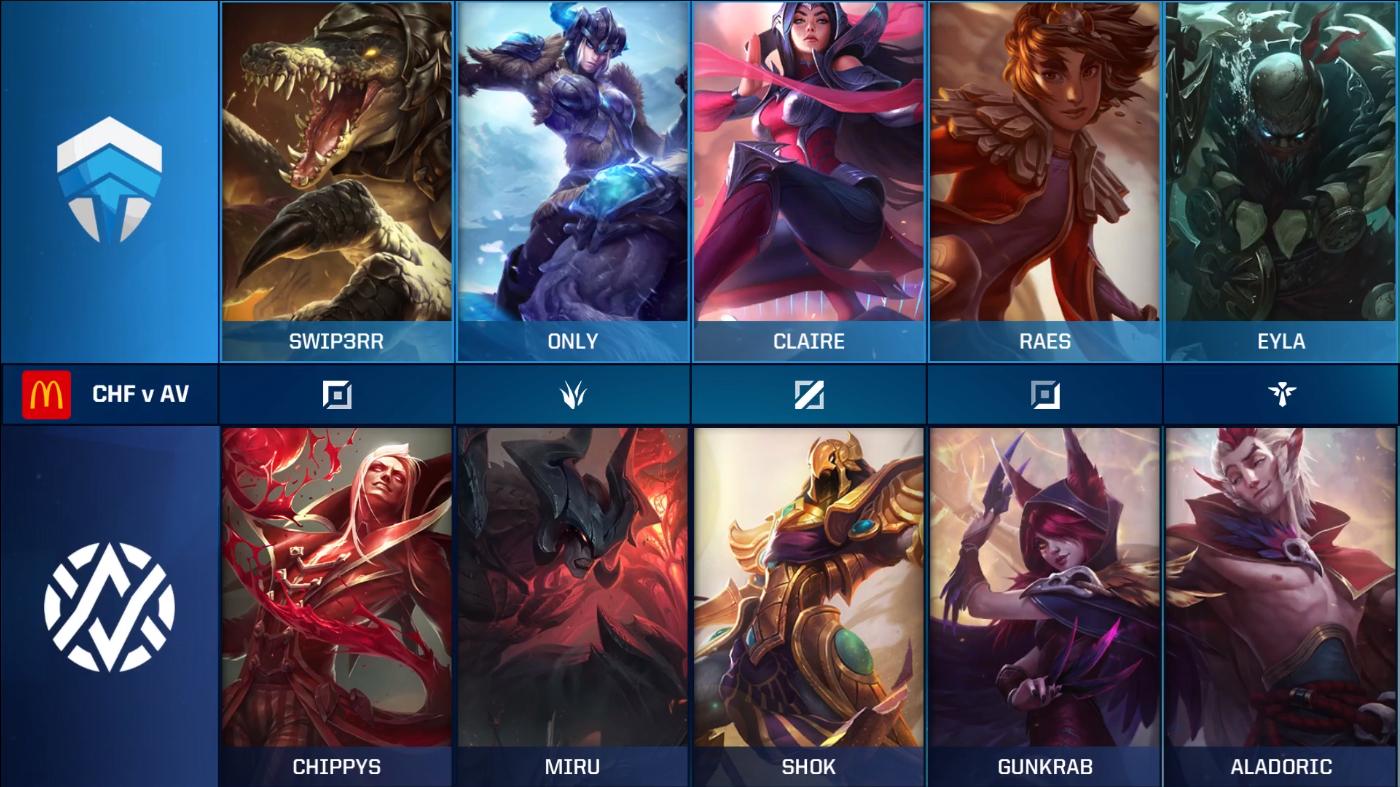 Despite a small throw at Dragon, the team rallied and eventually cleaned up to secure a convincing 32 minute victory.
Match history for the Avant game can be found here.
---
Game Two: Mammoth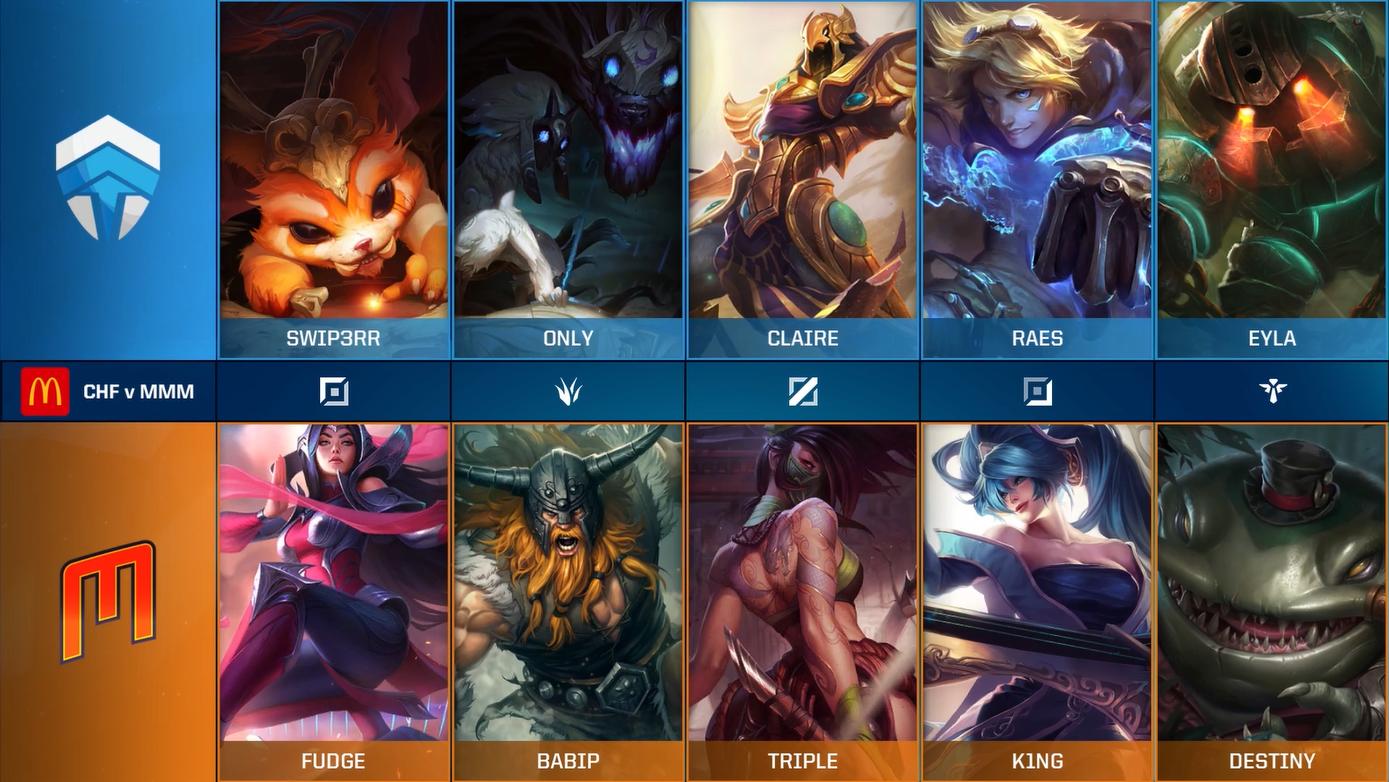 As one of the teams that had handed the Chiefs one of their two defeats in the season, revenge was hot on the agenda in one of the most exciting games of the split so far. With a strong scaling composition, the early game was a back and forth affair with kills traded back and forth.
However, disaster struck just before 20 minutes as a botched team-fight at Dragon, where Swip3rR's Gnar did not manage to hit Mega led to a 4 for 0 fight in favour of Mammoth, and Baron plus another kill shortly after. In a deadly 1-3-1 set up using Fudge's Irelia and Triple's Akali, Mammoth applied the pressure as they looked to secure a big lead.
Once again, it was team captain and the Rock in the Top Swip3rR who maintained his composure and in an attempted Baron by Mammoth, survived long enough to get a massive Gnar Ultimate into the same wall he's gotten so many game turning highlights at. With a 4 for 0 wipe, the Baron gave the Chiefs an insurmountable lead with their late game composition to eventually close out an incredible victory.
Match history for the Mammoth game can be found here.
---
Next week is a bye week as the OPL takes a break, and we'll be back on the 12th of July taking on Dire Wolves an Gravitas.
---
For more information on The Chiefs Esports Club, visit www.chiefsesc.com or follow the team on Twitter, Facebook and Instagram.